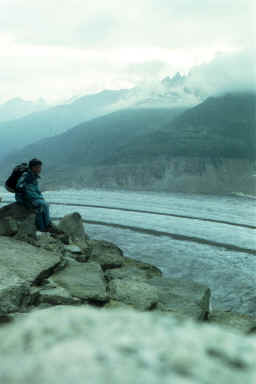 I like history and nature and, wherever I am, I always try to visit and see places. This site is devoted to my impressions from Switzerland, specifically Lausanne area.
I will post more information as I see more!
STILL TO COME:
Cabane de Saleina and Envers Des Dorees,
Cabanes d'Orny, du Trient and Fenetre des Chamois,
Salanfe, Susanfe and Refuge Du Dent de Midi.